← Back to Events
Event:

Inspiration Made: The Making of a Movement

Start:

January 24, 2013 6:00 pm

End:

January 24, 2013 7:45 pm

Cost:

Free

Category:
Venue:

Temple University Center City, Room 222

Address:
Google Map

1515 Market Street

,

Philadelphia, PA

,

19102

,

United States
Did you know that Temple Made is actually Temple Made? That's right, Temple Made, Temple University's recent branding effort promoting the impact this distinguished institution has on the world, was created and executed by Temple alumni, students, faculty and staff. By uniquely incorporating the Temple community into the campaign and leveraging social media networks, the amazing stories and achievements that are Temple Made are brought to life.
On behalf of the Temple University Young Alumni (TUYA), you are invited to a celebration of the Temple Made branding campaign, featuring an exclusive portrait of its evolution, unique moments that captured its excitement and impact, and a preview of what's to come. Learn more about the extraordinary people and ingenuity that are Temple Made, and share your ideas in shaping its future.
Refreshments will be served from 6-6:30 p.m., with the panel discussion beginning at 6:30 p.m.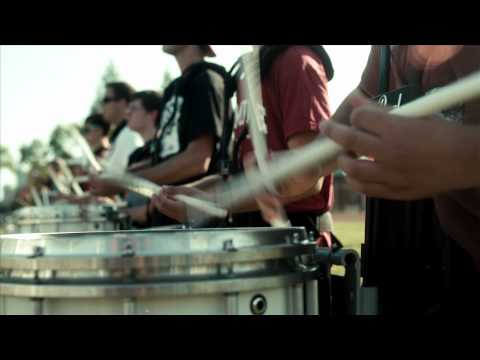 Moderator
Andrew Mendelson, Chair, Department of Journalism, School of Media and Communication, Temple University
Speakers
Jacki Bigas, ADV '10, Business Partner, Neiman
Michael Bray, JPRA '04, Senior Business Partner, Neiman
Julian C. Hamer, Vice President of Services, Temple Student Government
Nicole Naumoff, Associate Vice President of Advancement Communications, Temple University
Click here to register. Registration is also available at the door.